About the Artist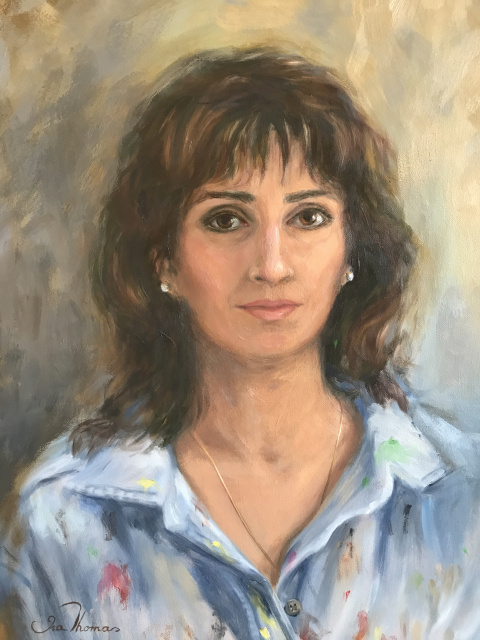 Ira Thomas was born and raised in Malta, an island in the Mediterranean.
She is privileged to be related to
St George Preca
, her grandmother's first cousin, canonized on June 3, 2007 by Pope Benedict XVI.
She and her husband split their time between Lafayette, Louisiana, known for its Catholic, Acadian culture, and the scenic mountains of Utah.
---
Copyright 2002-2022 - Ira Thomas