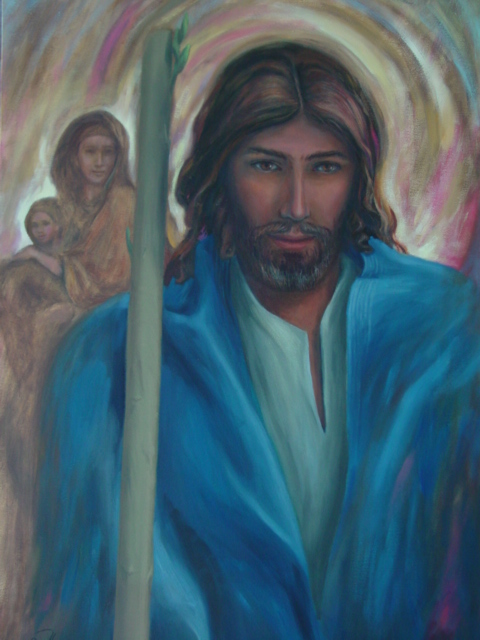 Saint Joseph
This is a tribute to one who often intercedes for me in my prayer to God. St. Joseph is a powerful prayer ally. Chosen as guardian for the Son of God while being the husband par excellence of the Virgin Mary, he was put in charge of the most blessed household, where he is a model of manly integrity.

In faith he accepted the miraculous conception of Jesus. In obedience he led the family into Egypt, laboring to provide for them as refugees in a foreign land. In trust he brought the family back to Israel. Still, he was painfully tried in a three-day agony, as is revealed by the last mention of him in the gospel.

Joseph, the reliable protector, lost Jesus in Jerusalem. What a blow that must have been for him! He anguished at the thought of failing in his commission, while watching Mary grieve; then, finding Jesus only to be reminded that he was but a foster father. Now, Joseph could not miss the honor behind the rebuke. Is this why Scripture labels him a just man? Was it not in justice that he took Jesus back home, and to commend his justice that Jesus obeyed?
---
Copyright 2002-2021 - Ira Thomas